The only little niggle I had left to fix with the Optima Mid was how the modern brushless ESC was mounted in the Chassis. As you can see below, even when you cut out the top deck as the manual suggests, the upward curve on the lower deck edge makes it very awkward to fix it in place. I had been using several layers of thick nano tape, but was never happy with this compromise.
Thankfully, I've got a new 3D Printer to replace the CR-10 that recently gave up the ghost. On Thingiverse, I found a design for a part that fixes that issue nicely. https://www.thingiverse.com/thing:5793585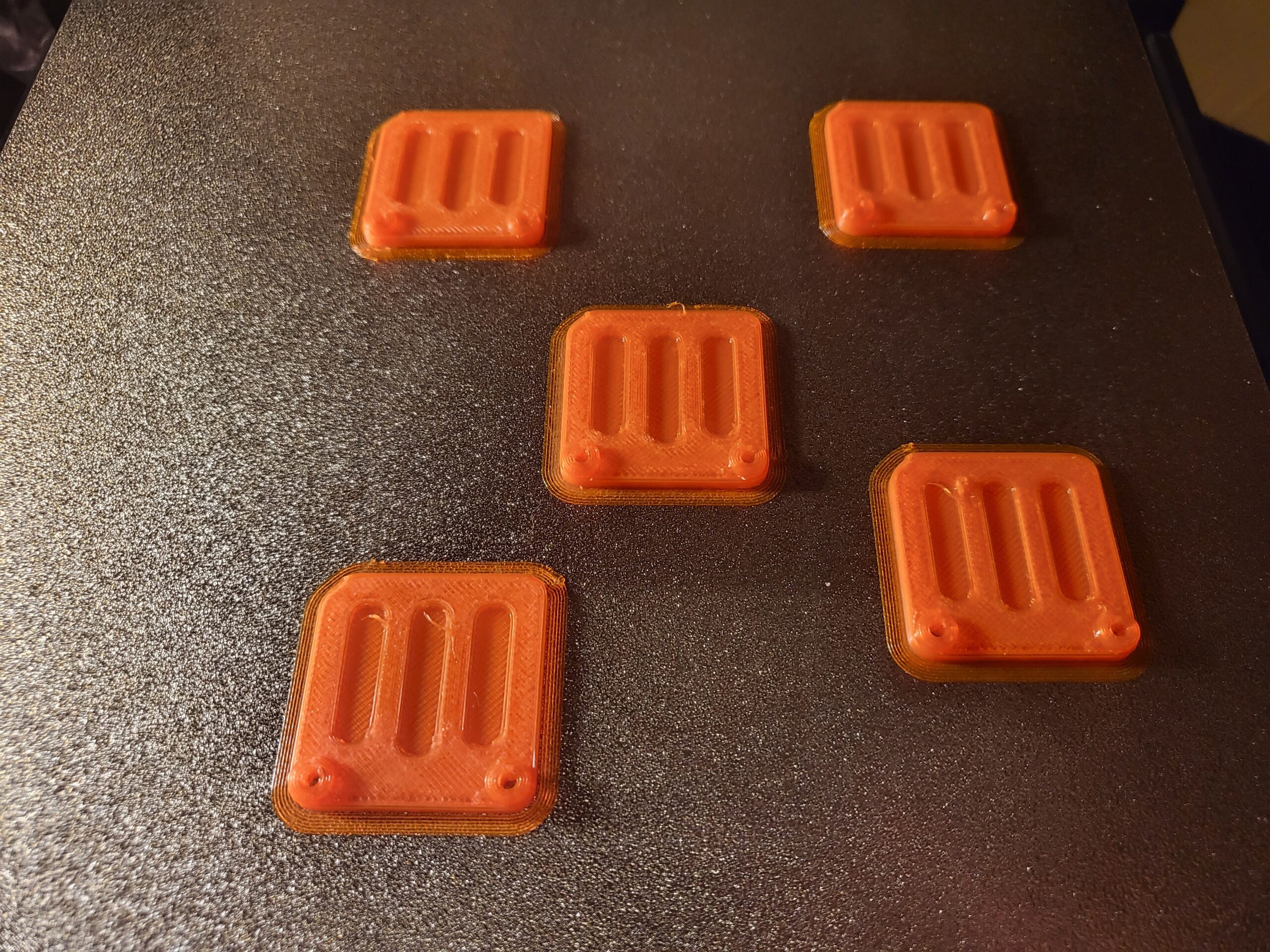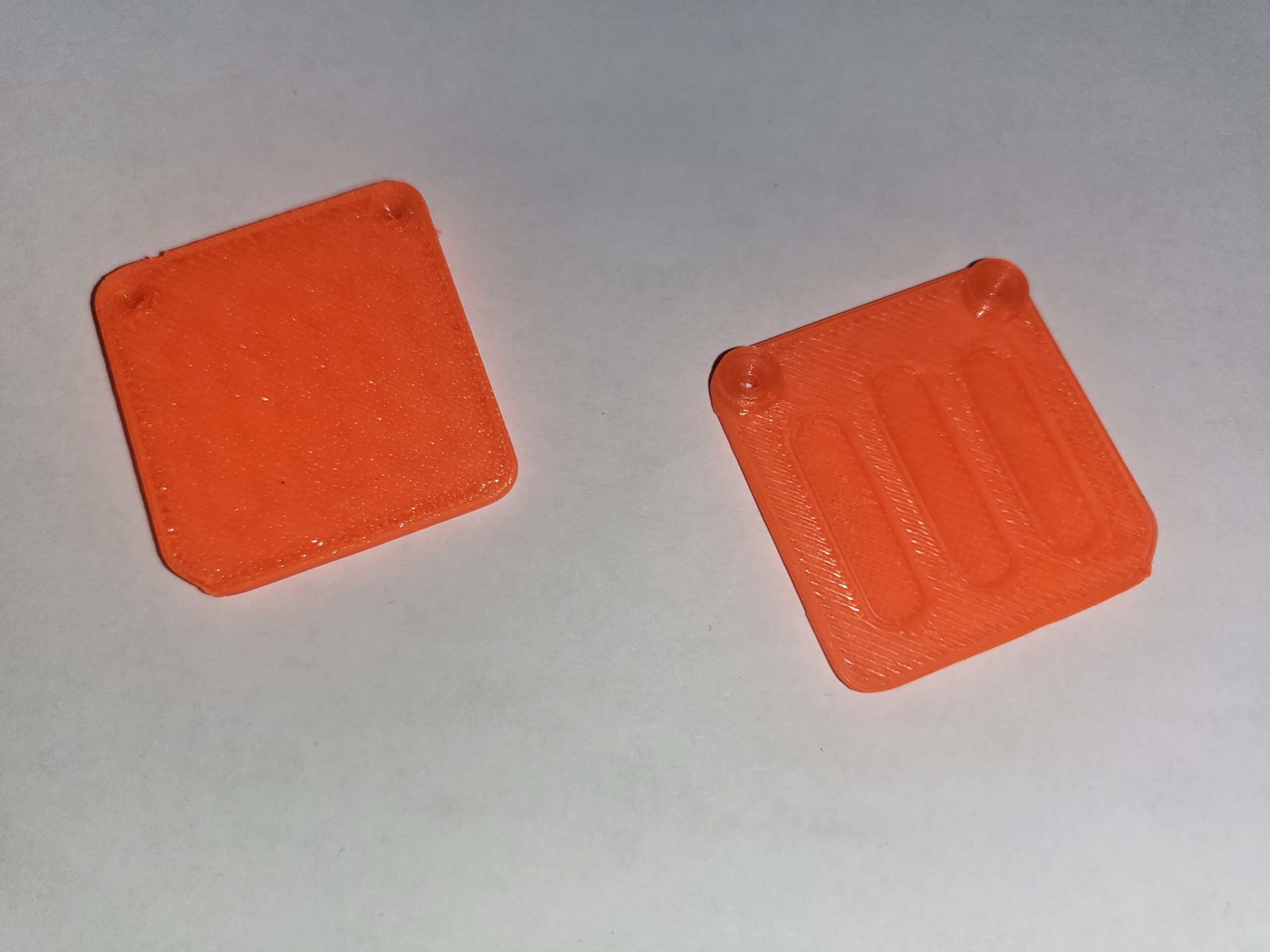 I had some Orange PETG hanging about, so I printed a bunch of them off. And I've mounted one in the Optima Mid to very pleasing effect.
All that was needed was 2x M3 4mm CSK screws. Perfect!
If I can get permission from the designer, I'm thinking of selling them on the website. In the meantime, if you'd like one, let me know and I'll sort one for you!